Join Our Swim Family Today!
Check Out RFSC In Action!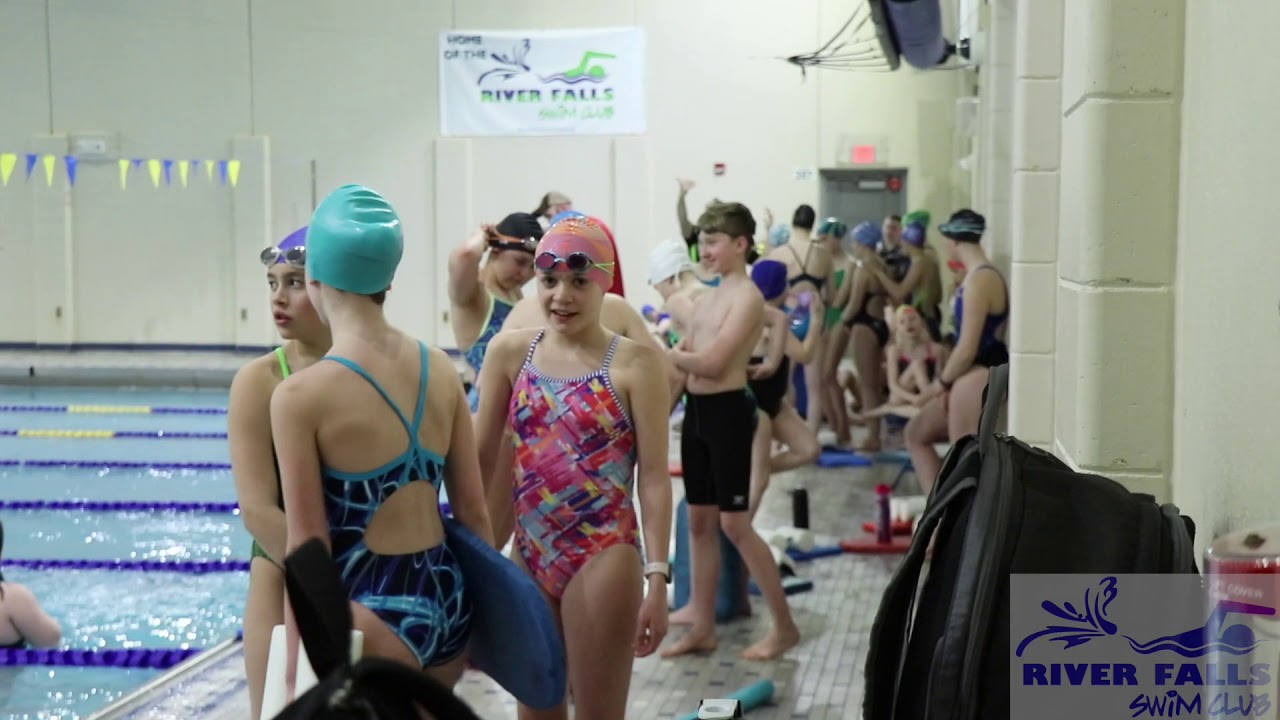 4/14/2021: Our spring session is under way!
Those interested in our team, email Brenda. We will keep you on our contact list to send information when we have details in place for our next session. We anticipate our next swim lessons to start the week of May 24 and our next team session to start June 7.
RFSC has very generous sponsors.
Please check them out on our "Sponsors" tab and support them in return!