Join Our Swim Family Today!
Check Out RFSC In Action!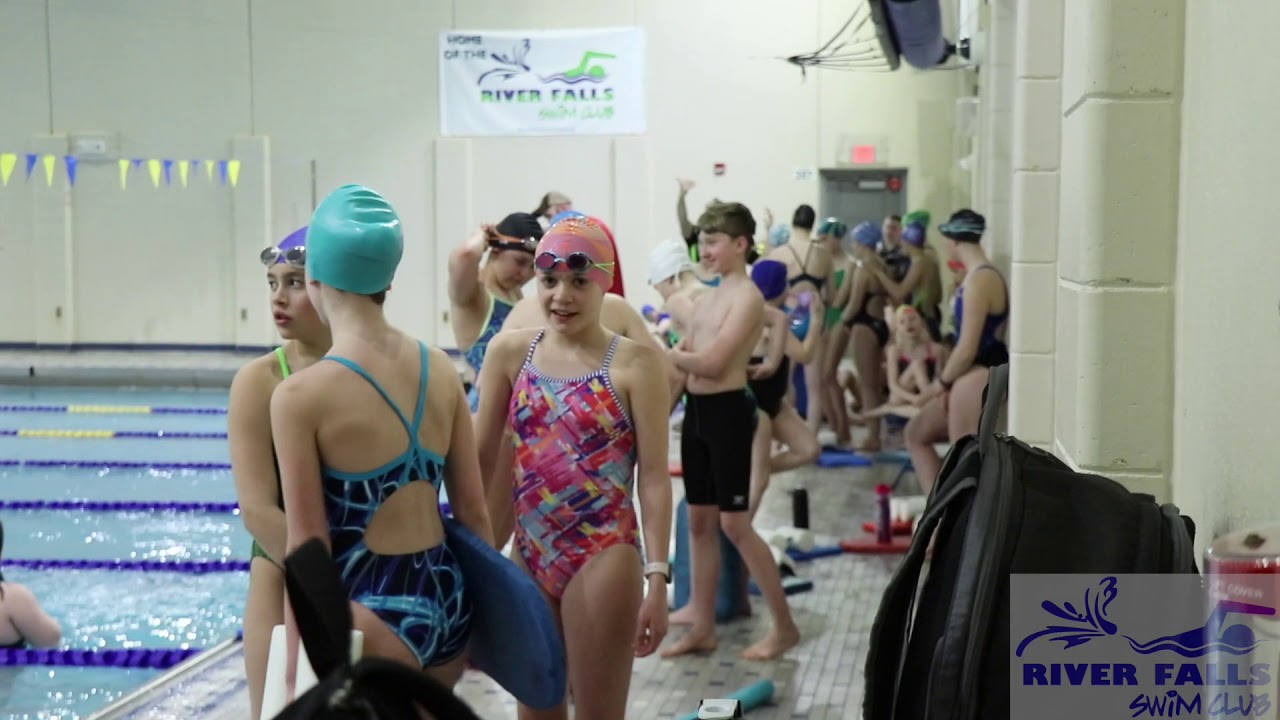 7/18/2021: Our next session will start in September. Please watch for details in the near future.
Those interested in our team, email Coach Michael
RFSC has very generous sponsors.
Please check them out on our "Sponsors" tab and support them in return!